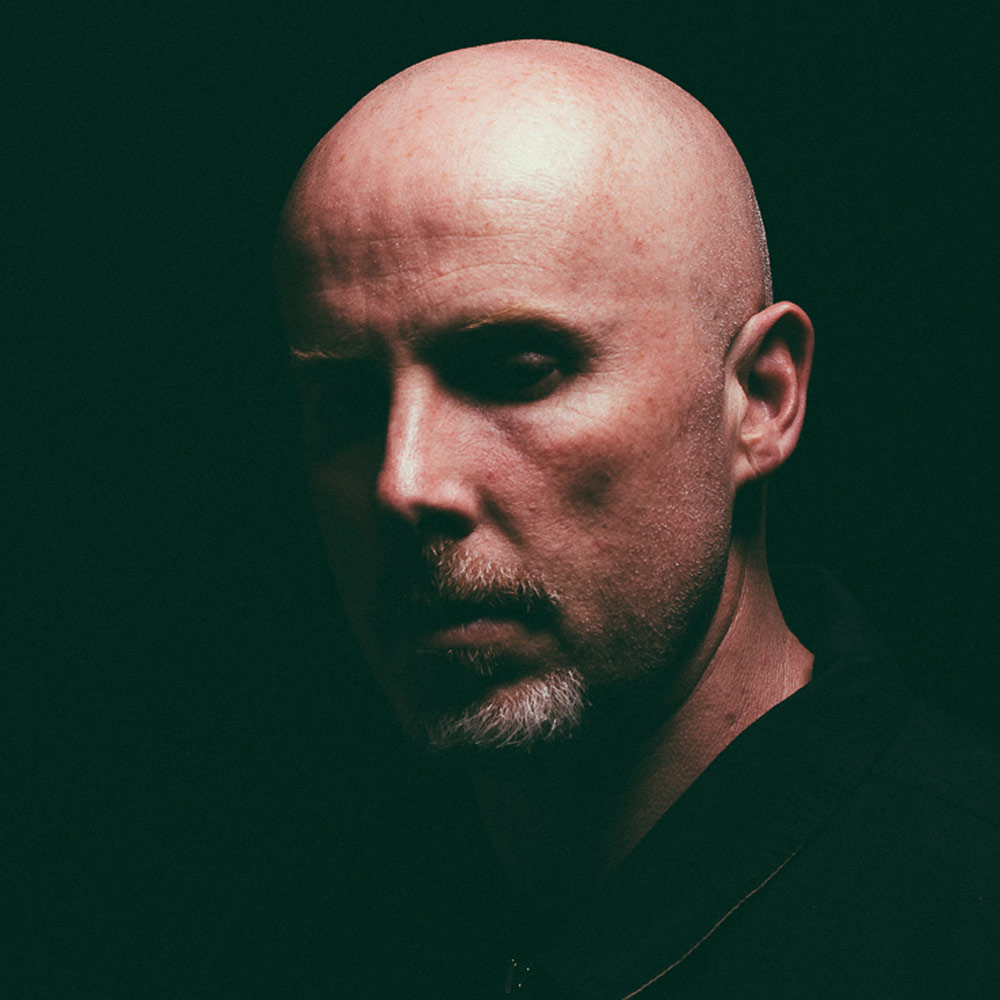 7pm Management Takes on Worldwide Management of Multi Award winning songwriter, Producer and DJ Mark Hill.
Having Sold over 20 Million records Worldwide its hard to believe that its been over 2 decades now since Mark rose to fame as one half of the Artful Dodger and co-writer/producer for Craig David's multi-platinum album, Born to Do it.
Aside from this Mark has also won Four Ivor Novello awards, a Mobo Award as well as co-writing 2 number 1 singles and a number 1 album.
The first Artful Dodger release "Rewind", originally a white label considered by many to signify the cross over of Garage from the underground to the mainstream, is still being played across TV, Radio and in clubs worldwide to this day.
Artful Dodger then went from strength to strength after the success of Rewind, with Movin' Too Fast, Woman Trouble (featuring Craig David and Robbie Craig), followed by the now classic album, It's All About The Stragglers.
Over the last 20 years Mark has owned and run several record labels, a publishing company and has worked with the likes of Corinne Bailey Rae, Becky Hill, MNEK and Ed Sheeran to name just a few.
As Artful Dodger he got a cheeky mention on "Closer To My Dreams" by Drake on one of his mix tapes and has recently been sampled by Justin Bieber who then posted on TikTok singing along to Fill Me In. Some of the recent Mark Hill remixes include Sam Smith, Mark Ronson, The 1975 and Jack Garratt. The 1975 even had Mark DJ at both their album launch party and their more recent after show at Ally Pally.
Fast forward to 2021 and Mark Hill is back having just finished building a new studio and has been busy working on new music under his own name and bearing his signature polished production and unquestionable song writing abilities.
Mark is also firmly back out and DJing Live with plans for a busy Festival Season in 2022 as well as hosting a brand new weekly Radio show.
For more information on contact [email protected] or [email protected]